2 tags
Genius.
chekhov: You're not special for reading the great gatsby we all went to high school
1 tag
2 tags
Listen
2 tags
Listen
Bring your love baby I could bring my shame Bring the drugs baby I could bring my pain
Call me crazy, at least you're calling.
Obama wins and weed is legal in Colorado? Sweet.
Well, I give up completely.
There's not much else I can do.
Today seems like a good day to burn a bridge or...
Kanye West's rapping with G.O.O.D. Music is...
Surprise surprise.
1 tag
"None of us know our end, really, or what hand will guide us there. A king may..."
– King Baldwin IV, Kingdom of Heaven
Let's get a bottle and drink alone tonight.
"We must be our own before we can be another's."
– Ralph Waldo Emerson (via thehipsterkids)
2 tags
Listen
Everything is falling apart
I don't know what to do anymore.
2 tags
Listen
Just because you feel it doesn't mean it's there.
26 really is dancier than 4.
Everybody wants a reason for everything.
 It's so much easier with someone or something to blame.
Watch
mentalflossr: "I don't write for children," Maurice Sendak told Stephen Colbert. "I write. And somebody says, that's for children."
Anonymous asked: Ham sandwiches or pb and flufferutter?
"The truth is often stupid."
– Bender B. Rodriguez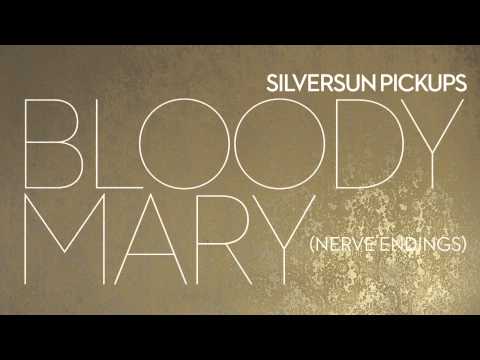 Anonymous asked: Post a picture of yourself?
Damn
I really really really wanna go to Bonnaroo.
What Men's Interest Magazines Are Really... →
Pretty much.
Solitude
I'm calling niggas out like the umpire.
I'm a lonely boy
Oh well.